Find the health insurance coverage you need.
Get your free quote now!
Your guide to buying affordable health insurance
Open enrollment for 2023 health coverage has ended in most states, but you can still enroll if you experience a qualifying life event
If you're shopping for individual health insurance because you're self-employed, working for a small business – or because you've recently
become unemployed and lost coverage
– it's a great time for you to become familiar with coverage options available to you. The Affordable Care Act's annual open enrollment period for 2023 coverage ended on January 15 in most states, but depending on your circumstances, you may still be able to get coverage without having to wait for the next open enrollment period
1
. Learn about the most common
qualifying events that trigger a special enrollment window
.
What is individual health insurance?
Individual health insurance refers to coverage in the United States that's purchased by individuals who don't have coverage through an employer-sponsored health plan or through government health plan such as Medicare, Medicaid, CHIP or Tricare.
This medical insurance is also referred to as individual/family coverage, because the plans can also be used to cover family members.
Find health insurance with lower premiums
Right now, more Americans than ever are finding ACA-compliant comprehensive coverage with low premiums – and in some cases no premiums – thanks to the American Rescue Plan (ARP). The ARP, signed into law in 2021, included subsidy enhancements that have allowed an unprecedented number of Americans to qualify for premium tax credits – subsidies that substantially lower the cost of insurance. And the Inflation Reduction Act, signed into law in 2022, extends the subsidy enhancements through 2025.
These premium tax credits are based on your household income. Use the subsidy calculator below to see how much money you could save through premium subsidies.
Plans are available from top health insurance companies and may include:​
Would ACA subsidies lower your health insurance premiums?
Use our 2023 subsidy calculator to see if you're eligible for ACA premium subsidies – and your potential savings if you qualify.
Obamacare subsidy calculator *
* This tool provides ACA premium subsidy estimates based on your household income. healthinsurance.org does not collect or store any personal information from individuals using our subsidy calculator.
Find plans with benefits you need
This ACA-compliant coverage is more affordable and it's required under the Affordable Care Act (also known as Obamacare) to include a long list of essential health benefits – such as doctors' services, inpatient and outpatient hospital care, pregnancy and childbirth, mental health services, preventative care and prescription drug coverage.
Learn more about the ACA and its affordability provisions and read frequently asked questions about health insurance.
An enrollee's cost and coverage will vary depending on which insurer they use and which metal level they choose: Bronze, Silver, Gold, or Platinum. (You can compare plans benefits and premiums by getting a free quote at the top of this page.)
You may be able to enroll now
Outside of open enrollment, you can still enroll in a new ACA-compliant health plan if you have a qualifying event that triggers your own special open enrollment (SEP) window.
That means you can shop for plans in the exchange (or off-exchange, in most cases) with premium subsidies available in the exchange for eligible enrollees.
Read our guide to special enrollment periods. 
Frequently asked questions about
individual health insurance
Fast free quotes on health insurance that fits your needs – and your budget
Learn how ACA's subsidies could lower your premiums.
Find out how the American Rescue Plan has cut marketplace insurance costs for millions of Americans, and how the Inflation Reduction Act extends that assistance through 2025. Learn about $0-premium plans. Enroll now during open enrollment (through January 15 in most states).
Calculate your subsidy savings!
Check your eligibility for Medicaid
Thirty-eight states and Washington, DC have expanded Medicaid under the ACA, and 21 million people are enrolled in expanded Medicaid (accounting for nearly a quarter of all Medicaid enrollees nationwide). See if your state expanded eligibility. Then, use our Federal Poverty Level Calculator to check your eligibility for enrollment.
See if you're eligible.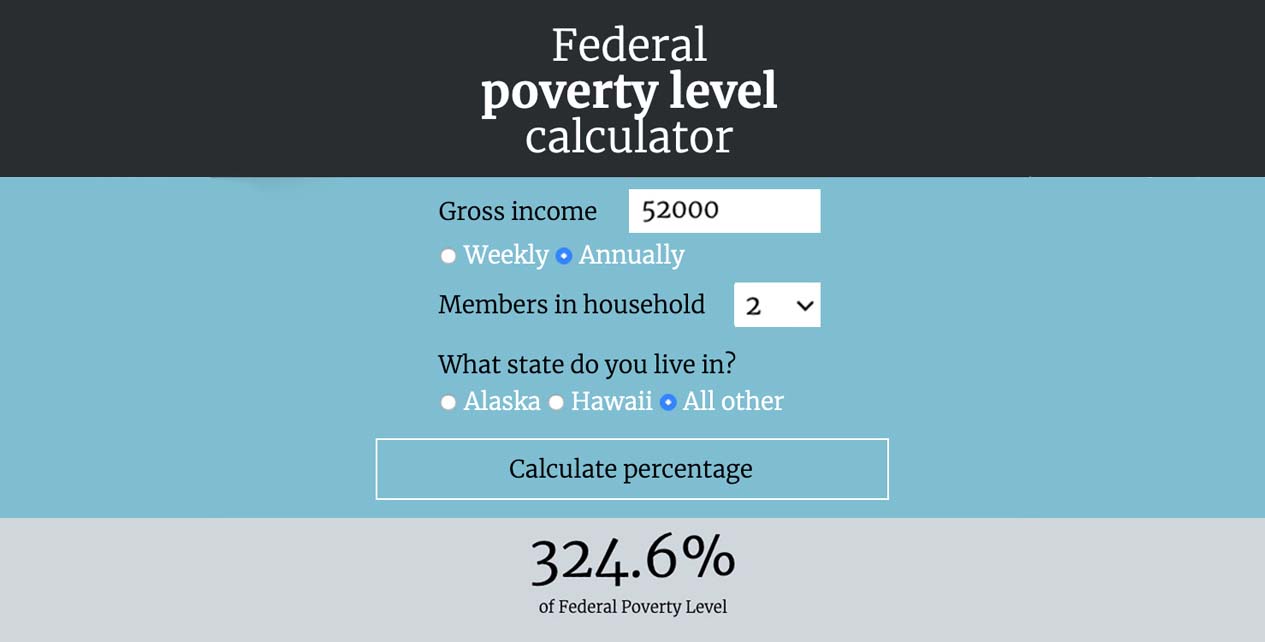 Medicare open enrollment 2023
Medicare's open enrollment/annual election period (Oct. 15-Dec. 7) is an annual opportunity to reevaluate your coverage – whether it's Original Medicare with supplemental drug coverage, or Medicare Advantage – and make changes or purchase new policies if they want to do so. Learn more in our 2023 Medicare Open Enrollment Guide.
Compare plans!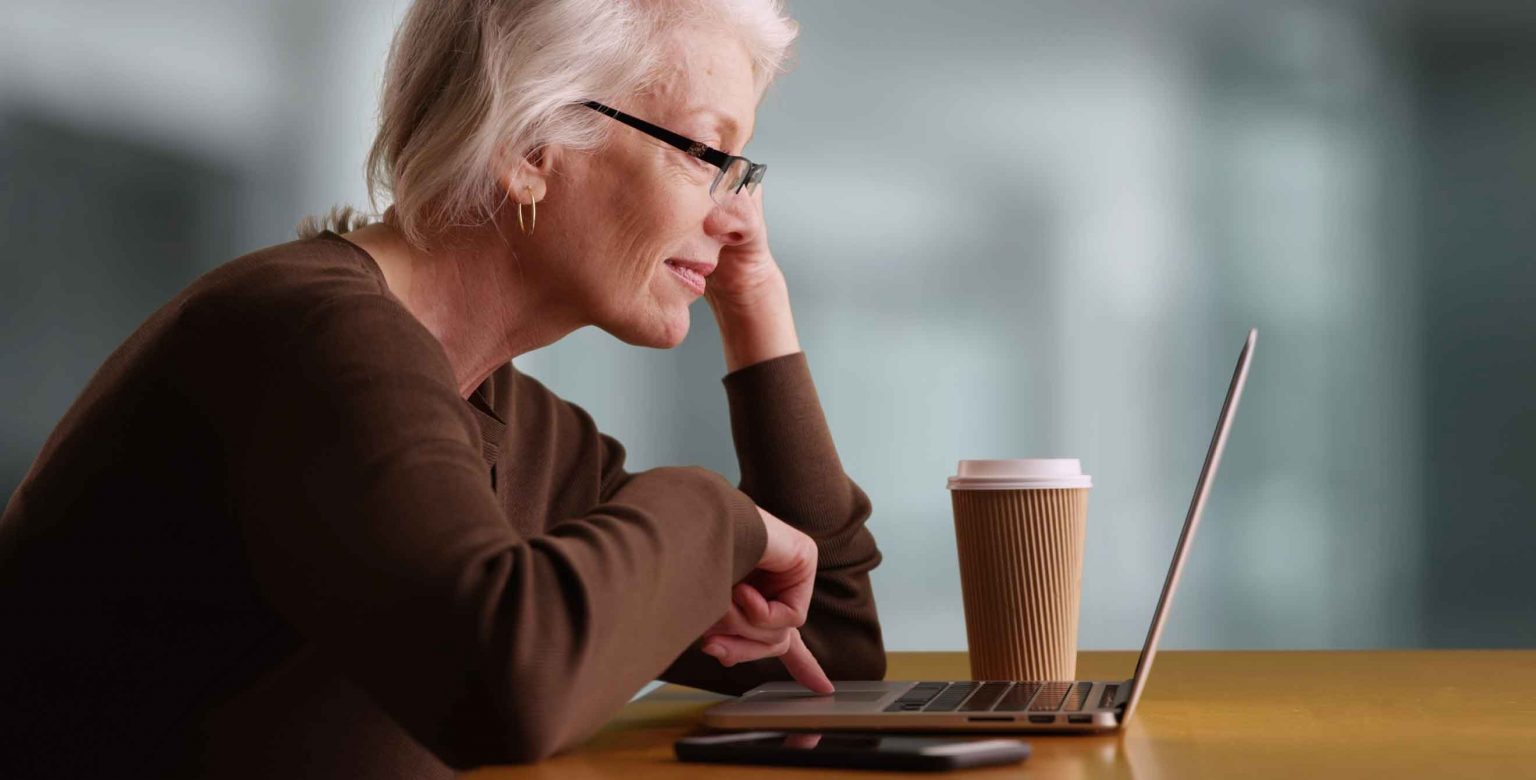 Flexible dental benefits. Fast approval.
Protect yourself from the soaring costs of dental procedures. Compare plan options to see premiums and deductibles that fit your budget.
Compare dental plans
We're here to help you understand health insurance.
When we're not helping consumers compare health plan options with a free quote, we're answering questions from consumers like you – every day.
I really appreciate you taking the time to help out and explain things to people who need it the most.
Thank you, Louise! This is extremely helpful and makes me feel better prepared to navigate my transition.
Louise, Thank you so much for the clear and very helpful response. I've learned a lot from you on the subject.
Thank you, Louise for your detailed answer. Your first paragraph is exactly what we were looking for!
Thank you so much … this is one of the clearest articles on the income limits and subsidy amounts.
When it comes to health insurance, we're the voice of experience.

Talking about health insurance since 1994.
We've been helping Americans understand and navigate the individual health insurance market since 1994. More than 2 million readers have turned to our pages for help in 2022.

Tools for health insurance shoppers.

Partnerships with leading health insurance carriers.
We vet our business partners carefully, so our readers can feel confident when using our free health insurance quote tool to compare ACA-compliant plans, short-term health plans and Medicare plans.

Experts on health reform.
Our insurance experts have been tracking and analyzing health reform efforts – including the Affordable Care Act – since 2008. We've earned a reputation as an industry watchdog.

Answering your burning questions.
We're here to answer your burning questions every day. In the past decade, our Frequently Asked Questions section alone has been viewed more than 6.5 million times.
Learn about health insurance coverage options in your state.
Our state guides offer up-to-date information about ACA-compliant individual and family plans and marketplace enrollment; Medicaid expansion status and Medicaid eligibility; short-term health insurance regulations and short-term plan availability; and Medicare plan options.
Footnotes
Insert your note here. ⤶