How much could you save on 2022 coverage?
Compare health plan options. Check your potential subsidy savings.
State health insurance guides
The resources and tools to help you find coverage in your state
Health insurance options vary by state​
When it comes to health insurance in the United States, each state (and the District of Columbia) has taken its own distinct approach to regulating health policy. 
As a result, your health insurance coverage options and access to affordable coverage will vary dramatically depending on where you live.
In the pages of this state health insurance guide, we've provided a detailed look at each state's approach to health policy. When you select your state, you can expect to learn about your state's:
State health insurance guides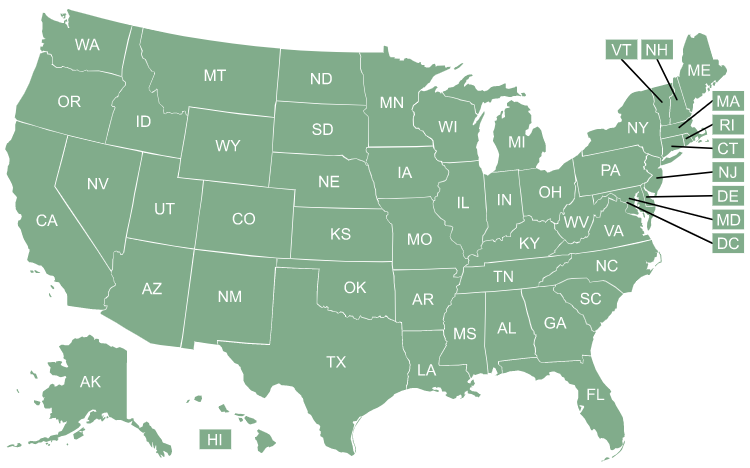 State reception to and implementation of ACA's provisions
In many ways, the individual health insurance industry is much more uniform from one state to another now that the ACA has provided a nationwide regulatory framework — all carriers and plans must conform to the requirements laid out in the ACA.
But there are still vast differences in terms of available options: In 2021, the number of carriers participating in each state's health insurance exchange ranges from one to twelve. And average unsubsidized benchmark plan premiums vary from $307/month (Minnesota) to $791/month (Wyoming).
Lawmakers have also given state insurance departments varying levels of oversight in terms of state health insurance plan design and rates.  In three states (Texas, Oklahoma, and Wyoming), annual premium rate review is left entirely up to HHS, and state regulators do not scrutinize rate change proposals.  On the other hand, New York's Department of Financial Services has slashed proposed health insurance rate increases seven years in a row using their regulatory authority.
ACA marketplace implementation
When it comes to the ACA marketplaces, almost half the states have opted to have at least some control over their own exchanges (establishing either a state-based exchange, a federally supported state-based exchange, or a partnership exchange), but more than half the states have chosen to have HHS run all aspects of their exchanges.
So while the ACA has brought a significant amount of uniformity to the health insurance industry nationwide, there are still vast differences from one state to another in terms of affordability and access to health coverage.
Plans are available from top health insurance companies and may include:
Would ACA subsidies lower your health insurance premiums?
Use our 2023 subsidy calculator to see if you're eligible for ACA premium subsidies – and your potential savings if you qualify.
Obamacare subsidy calculator *
* This tool provides ACA premium subsidy estimates based on your household income. healthinsurance.org does not collect or store any personal information from individuals using our subsidy calculator.
Medicaid eligibility expansion varies by state
Because some states have not yet expanded Medicaid, about 2.2 million people are in what's known as a coverage gap: They have no realistic access to health insurance, strictly based on the fact that they live in a state that hasn't accepted federal funds to expand Medicaid.
Read our overview of the status of state implementation of Medicaid expansion.
Regulation of short-term health insurance
Short-term health insurance policies provide an affordable safety net for consumers who – due to changing circumstances – may find themselves temporarily without comprehensive health insurance or unable to afford comprehensive coverage.
But regulation of short-term health coverage varies dramatically from state to state. Each state that allows the sale of short-term plans has taken its own unique approach to limiting the marketing of these temporary plans – with limits on initial duration of the plans and on number and duration of renewals by consumers.
Some states restrict the plans to the extent that carriers have decided to not market short-term health plans at all in state – while other states have adopted an outright ban of short-term health plans.
Regulation of Medicare coverage
As with each other type of health coverage, each state has taken its own approach to regulating the sale of specific types of Medicare coverage and implementing various consumer protections.
At the same time, the availability of Medicare plans varies by state. In some states, consumers will find a wide selection of carriers and plan options. In other states, there will be fewer plan options from which to choose.
Learn more about coverage in your state
Explore other health insurance options.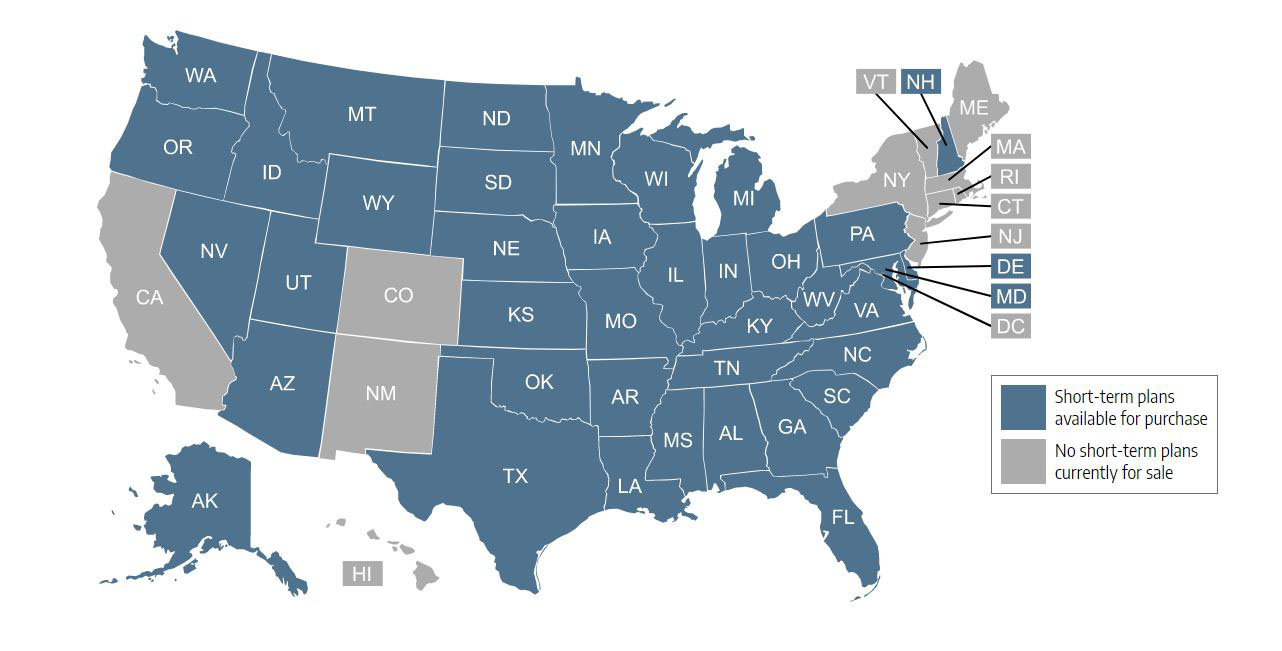 Check your eligibility for Medicaid
Thirty-six states and Washington, DC, made nearly 10 million low-income Americans eligible for Medicaid by implementing ACA's Medicaid expansion. See if your state expanded eligibility. Then, use our Federal Poverty Level Calculator to check your eligibility for enrollment.
See if you're eligible.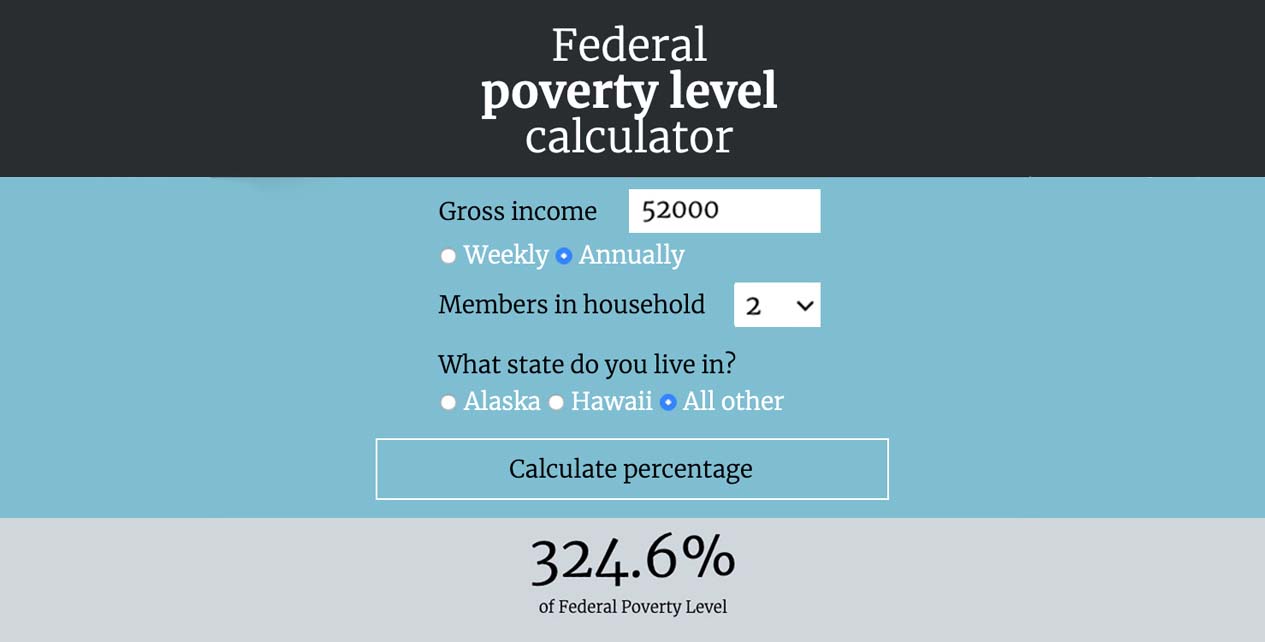 Medicare open enrollment 2021
Medicare's open enrollment (Oct. 15-Dec. 7) is an annual opportunity to reevaluate your coverage – whether it's Original Medicare with supplemental drug coverage, or Medicare Advantage – and make changes or purchase new policies if they want to do so. Learn more in our 2021 Medicare Open Enrollment Guide.
Compare plans!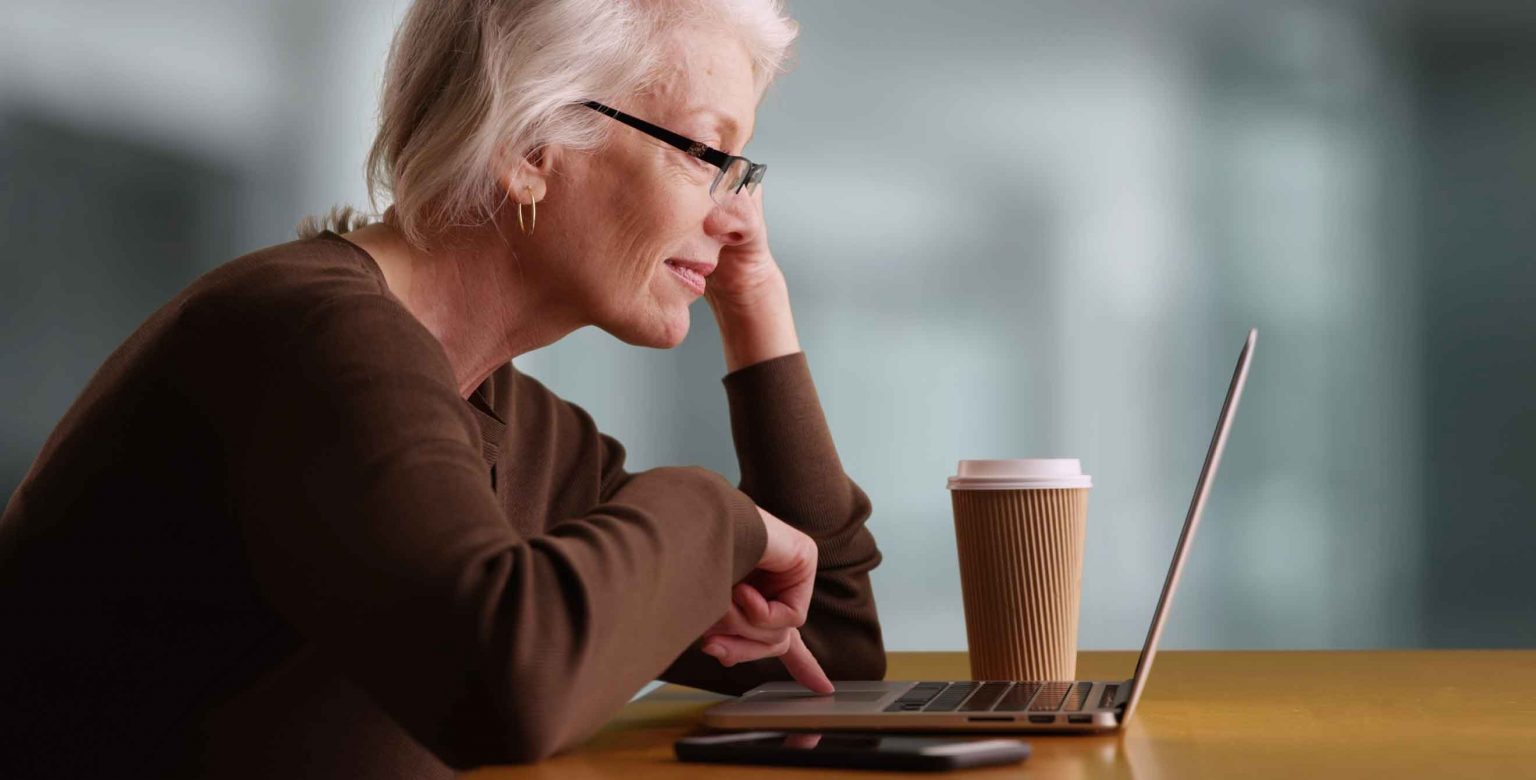 Flexible dental benefits. Fast approval.
Protect yourself from the soaring costs of dental procedures. Compare plan options to see premiums and deductibles that fit your budget.
Compare dental plans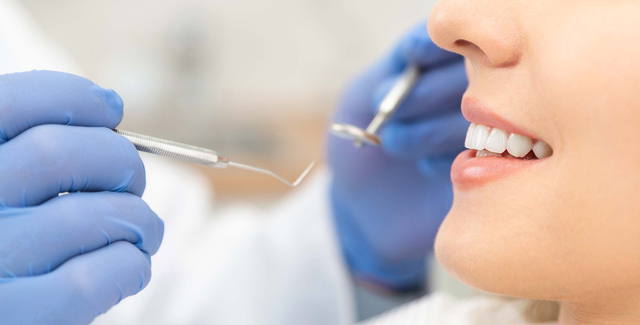 Learn about health insurance coverage options in your state.
Our state guides offer up-to-date information about ACA-compliant individual and family plans and marketplace enrollment; Medicaid expansion status and Medicaid eligibility; short-term health insurance regulations and short-term plan availability; and Medicare plan options.